MDP: Quantitative Research Methods
Quantitative Research Methods
Activity Description
Quantitative Research methods play a key role in the discovery of new knowledge and the evaluation of tools and technologies across many disciplines. Quantitative methods use mathematical, statistical or numerical techniques to process numerical data. Examples and hands-on demonstrations will be provided with R or Python programming languages. The goal of this module is to provide basic principles and foundations of commonly-used quantitative research methods that can be applied in multiple disciplines, including Software Engineering, Cybersecurity and Human-Centred Computing.
Activity Type
Workshop (Face-to-Face or Webinar)
Lecturer
Dr. Kla Tantithamthavorn (Email: chakkrit@monash.edu)
Graduate Research Accredited Hours
10
Learning Outcomes
By the end of this module, students will
Understand the principles of common quantitative research methods used in software engineering.
Understand the applications and interpretation of quantitative research methods.
Be able to design and execute a software engineering research project using contemporary quantitative research methods
---
Prior to the Workshop
---
Schedule
---
Slides
Student Evaluation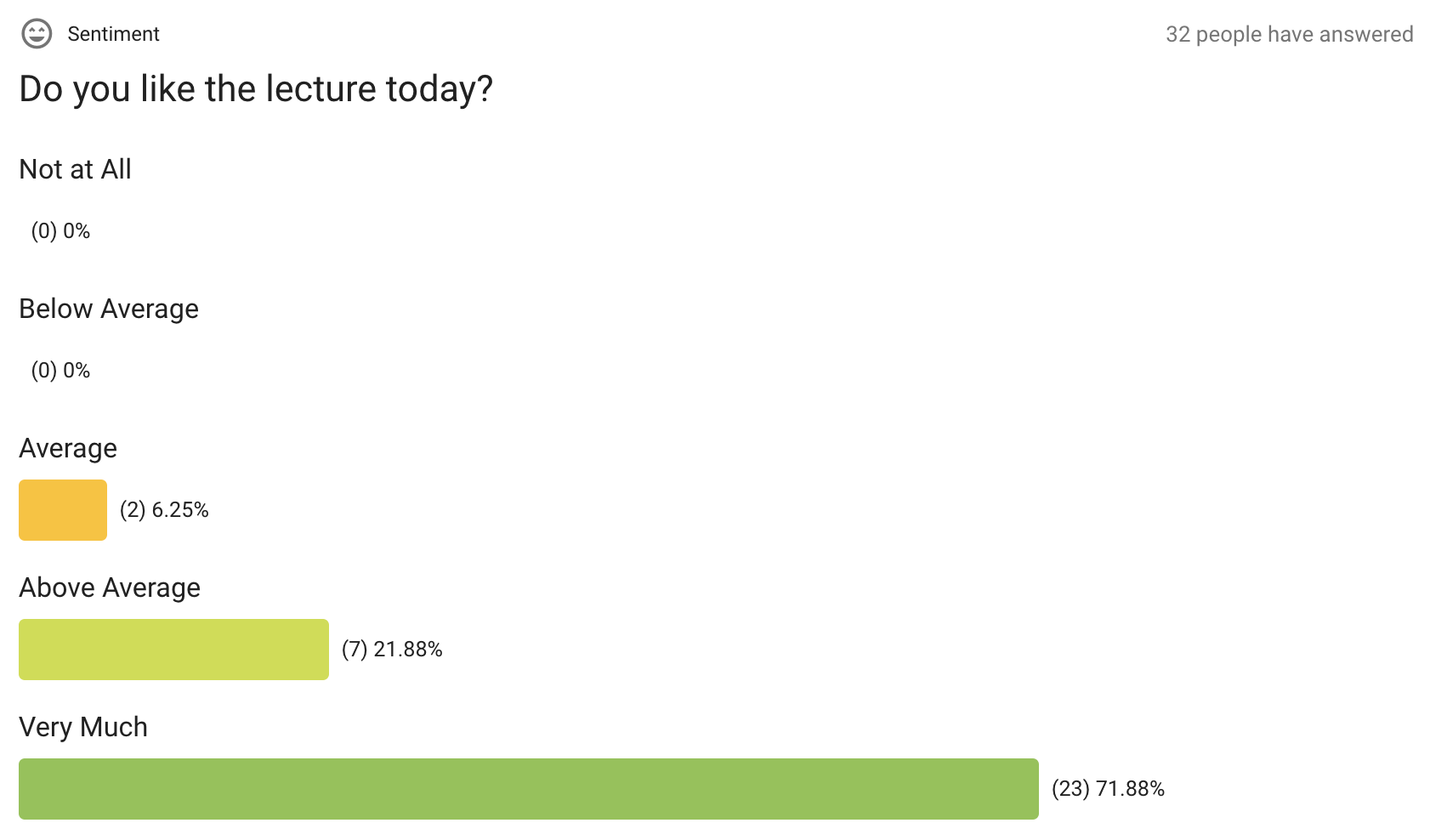 Student Testimonials
Kla is very personable and friendly. They are an effective teacher, and this has been my favourite and most informative MDP training yet.
Kla is very detailed in explanations. The content is also well designed and the flow is great.
The lecturer is good, and I hope that tutor can demo the code by python at the same time, thank you!
The lecturer delivers very clear explanation and the presentation slides are good.
Lecture done in casual and friendly mode.
Very casual atmosphere and relaxed
Explain clearly and effectively.
Clear explanations, good pacing. Maybe more opportunity to get hands on practice?
Providing examples (hands on questions/solutions) is very useful.
I like the explanation to the whole picture of the field.
I like that the methods are taught in a practical and light way. The lecturer is effective. As suggestions for improvements, go slower on some topics.
Covering the basics for those who are new to the subject
The content of the module is good and the lecturer is confident in the lecture. Feels the length of the lecture is not sufficient to cover all the materials. Suggest to have some hands on with the students (as in students do the coding at the same time / lab sessions)
---
Communication
Slack will be used for all announcements, general questions about the course, clarifications about assignments, student questions to each other, discussions about material, and so on.
We strongly encourage all students to participate in discussion, ask, and answer questions in class as well as through Slack!
We strongly encourage all students to form reading groups for joint study of the papers and the materials, to make the semester more fun and more productive.
Listeners outside Monash University
Please feel free to reuse any of these course materials that you find of use in your own courses.
We ask that you retain any copyright notices, and include a written notice indicating the source of any materials you use.